Safety is a major concern when you go out for boating. Seeing as how it is a recreational activity, boating is usually done in calm, protected waters during good weather conditions. However, conditions can change rapidly, which can mean life-threatening difficulties if you are not invested in safety. The U.S. Coast Guard has prescribed a number of items that you should keep on your boat at all times. Required equipment includes:
• Throwable floatation device
• Visual distress signals; flare guns
• Fire extinguishers
• Personal flotation devices such as life jackets for every passenger on the boat
• Sound-producing devices such as horns and bells
• Navigation lights that ensure proper visibility
You are also encouraged to keep first aid kits, flashlights, paddles, whistles, engine spare parts, bilge pumps, and other such items on board. Although they may not sound like obvious items to take when going boating, they are essential and may save lives in cases of dire emergencies. Communication devices should also be kept on mind when you think of going boating. You are required by law to keep a VHF radio on board; mobile phones should also be taken and used in case of emergencies.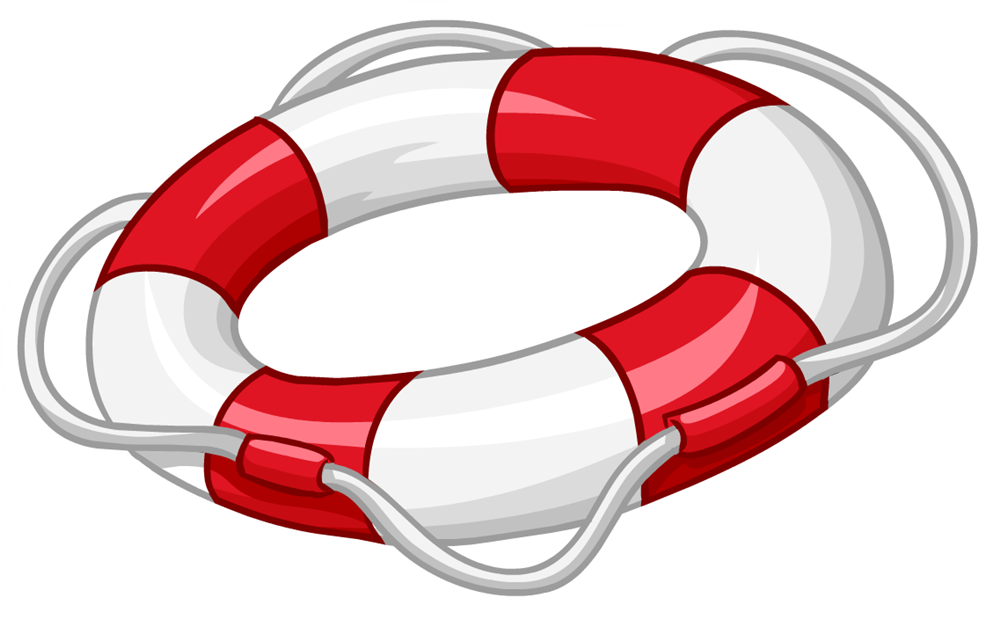 It is difficult to predict just what you might need when you are out at sea. The Code of Federal Regulation wants you have some additional items with you when you go boating. Here are a few:
• Marine sanitation system that prevents pollution of water from sewage
• Ventilation systems and backfire arresters should be paired with gasoline-powered vessels
These items will protect the waters from any pollution or damage your boat may cause. You should never leave anything to guesswork when you go boating. Always remember to take the abovementioned things with you. There are usually penalties and fines associated with not having proper safety equipment on board.
You may also endanger lives unintentionally if you do not have enough safety gear on board. Lifejackets are mandatory for all passengers on the boat; you should also have upgraded life jackets for certain activities. Simply put, always look out for yourself and your guests when you go out to sea.
If you have any questions on boating safety, reaching out to the boating experts at Deep Blue Yacht Supply.