Seminole 100 is an annual celebration honoring the 100 fastest-growing businesses owned or led by Florida State University alumni.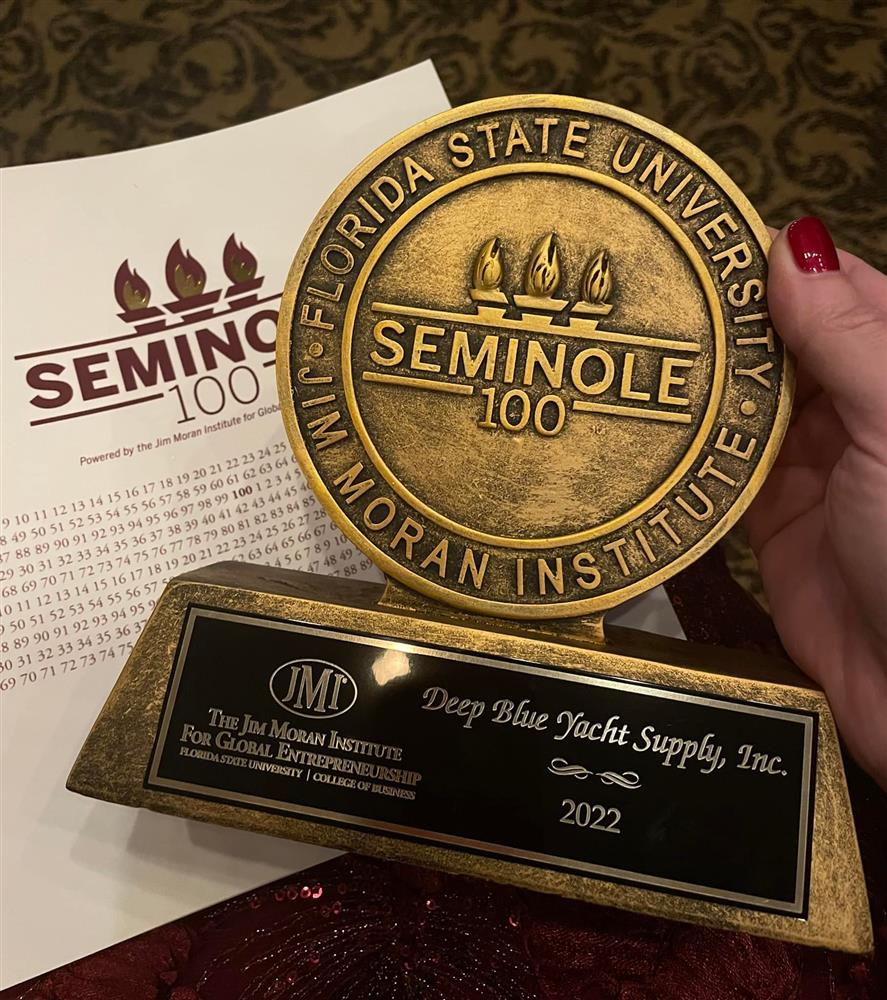 The next celebration will take place in February 2022 on FSU's campus. The Seminole 100 Celebration will consist of a celebratory dinner, and the reveal of the 2022 Seminole 100 list.
A 1995 contribution from Jim and Jan Moran and JM Family Enterprises established the Jim Moran Institute for Global Entrepreneurship at the Florida State University College of Business.
The mission of the Jim Moran Institute for Global Entrepreneurship is to cultivate, train and inspire entrepreneurial leaders through world-class executive education, applied training, public recognition and leading-edge research.
Jim Moran was an automotive pioneer and an entrepreneur at heart, who at the age of seven, sold soda pop at sandlot baseball diamonds in Chicago. With a career that spanned more than six decades, he built an amazing chronicle of achievements in the automobile industry. His vision for the Jim Moran Institute was to provide opportunities that would help others become more successful business owners.
Since 2011, further enhancements to the Jim Moran Institute and its outreach have been made possible by Jan Moran and The Jim Moran Foundation.
As part of the $100 million gift from Jan Moran to Florida State University in 2015, the Jim Moran Institute hosts an annual celebration of FSU's top entrepreneurs, known as Seminole 100.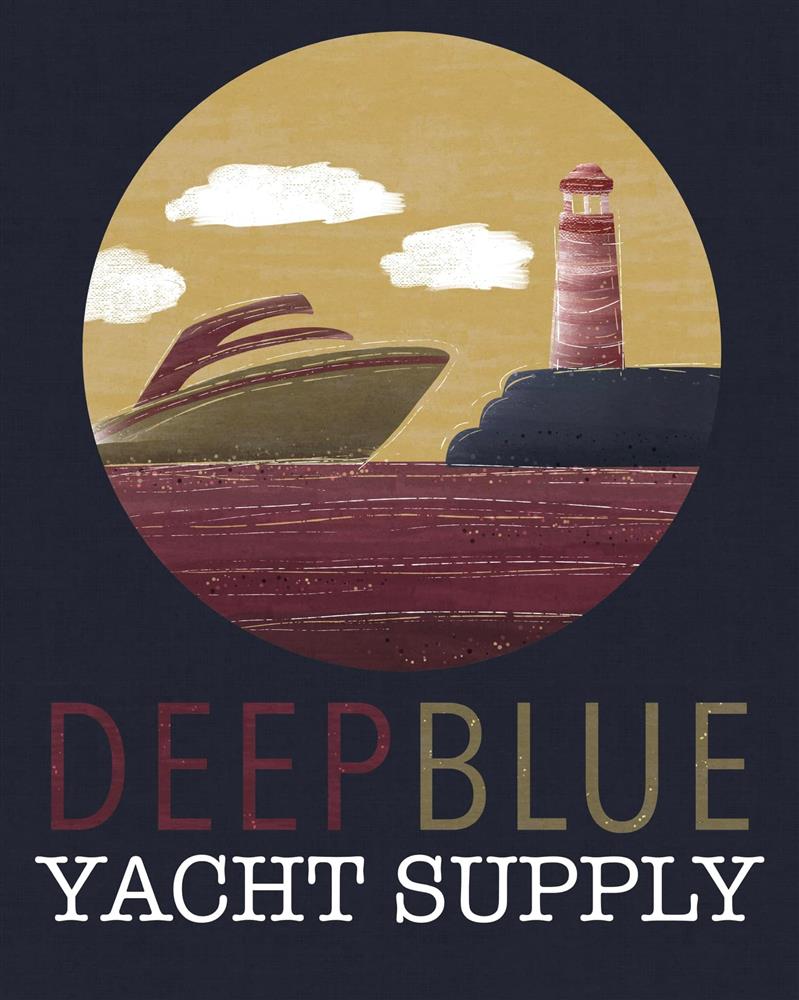 Deep Blue Yacht Supply's main warehouse is conveniently located in Fort Lauderdale, FL USA, just outside of the famous "Marina Mile", and have 20 contracted warehouses throughout the United States to get you the right marine product, right on time. The Deep Blue Yacht Supply staff has over 100 years of combined experience in the Marine Propulsion industry to help answer any question you might have.

Deep Blue Yacht Supply ships all of our 25,000+ products to just about any location around the world and we will always look for the best way to get your boating item directly to you.