Every piece of a boat is important. From the zinc anodes to the navigational equipment, everything needs to function as intended. It is important, then, to always make sure that the parts you buy come from a name that you can trust. If you are in the market for marine bearings, you should not overlook the product's importance. While perhaps a minor part of your operations, they should still be treated as a vital part of your ship. If you want to purchase the best, it is wise to consider Duramax as your first, best choice. Deep Blue Yacht Supply is one of the largest Duramax distributors in the world, and you will find the most competitive pricing here at DBYS.
Duramax marine bearings are actually created with several purposes in mind. In addition to basic propulsion applications, they are also marine bearings that are designed to work with the rudder and in industrial pumps. The variety of workable purposes can help many boat owners, especially those that are looking for something of an industrial grade; the multiple applications can allow the owners to not only trust the craftsmanship being their bearings, but to purchase the items as needed under a single brand name. This can be quite a time savings, especially for those that manage the care of multiple vessels.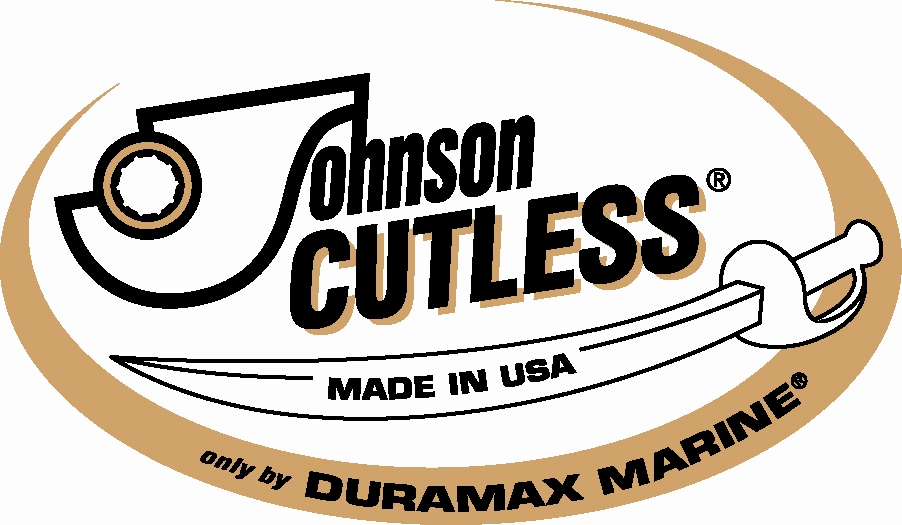 The craftsmanship of these marine bearings is really second to none. Not only are they designed with the utmost precision, but they are specially crafted in such a way that the nitrite rubber will pass U.S. Navy clearances when fit in the shafts. These pieces are designed with the needs of consumers in mind, especially in terms of their non-vibration specifications. The pieces are also incredibly clean, leading to a non-polluting state that may ease the consciences of those that are worried about their ships' environmental impact. With a solid design that is both friendly to consumers and the environment, it is easy to see why these bearings are so popular.
The Duramax marine bearings are also relatively easy to purchase. Unlike some brands, there are actually many ways to get hold of the product. Not only are distributors and agents available throughout the world, but it is entirely possible to find the units needed at a moment's notice. Standard bearings are almost always in stock, but it is also possible to order custom units to fit an unusual need. Whether you need a single piece to outfit a single ship or dozens to take care of a full fleet, Duramax can provide the necessary bearings.
If you are in the market for marine bearings, you should certainly take the time to look at Duramax. There are several bearing models available, and custom orders can always be taken. When taking care of a boat of any type, it is always important to make use of parts that you trust. From the smallest boats on a lake to ships on the major shipping lanes, having the right parts is a necessity. Marine bearings may not be the most important piece of the ship, but having the right parts can lead to a better, more profitable voyage.