Whether you are an avid mariner, or a leisurely mariner, you need a custom propeller and you know only the best will do for your watercraft. Choose a Michigan Match propeller when you want only the very best for your boat. These propellers are made quality material and workmanship. To absorb impact better and decrease stress caused by changing gears, they were created with a NAVAL brass spindle, along with a rubber cushioned hub. Although it is mistakenly believed that the rubber cushion hub was created to prevent blade damage. Powder coating and rubber brushing on these propellers reduce drag and thereby increase their speed in the water, as well as protect the propeller itself. These propellers were designed as an aluminum propeller, but are priced as a spare to save you in a pinch. Four different series or options are offered to meet your specific propeller needs.  Deep Blue Yacht Supply carries the entire line of Michigan Match propellers, and can ship them around the world.
Many mariners ask if it is advisable to repair a damaged propeller. According to Michigan Wheel, it really depends on the material the propeller is made of as to whether it is economical and advisable. Die-Cast propellers do not repair well, and so these types of propellers should be discarded and replaced. Sand-cast aluminum is a much more durable material in which more and more propellers are being made out of these days. However, if you are going to have a propeller repaired, make sure you are working with an authorized propeller repair company.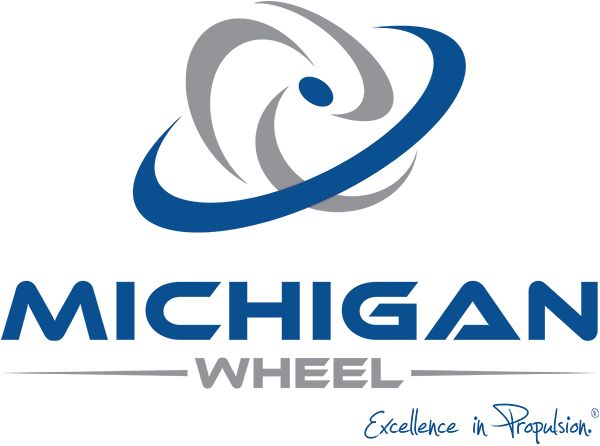 Finally, Michigan Match propellers are backed by a limited lifetime warranty. You can feel confident in buying a propeller knowing that your investment is protected should rough waters arise in your future. Michigan Wheel Marine has over 100 years of experience in the propeller and boating business. They pride themselves in making a custom propeller that you can purchase right from the shelf; no special order or delays. Contact Deep Blue Yacht Supply to find the Michgan Match propeller that is right for you.  The Michigan Match is an economical propeller that provides great performance.