With over a century of experience in the propeller manufacturing industry, it's no wonder that Michigan wheel continues to be the company of choice for many watercraft handlers around the globe. Michigan wheel prides itself in offering unrivaled performance and wide array of designs and styles for its propellers to meet the needs of all its customers. Custom made propellers are also available for jet boat owners with particular needs. Here's all you need to know about Michigan wheel boat props.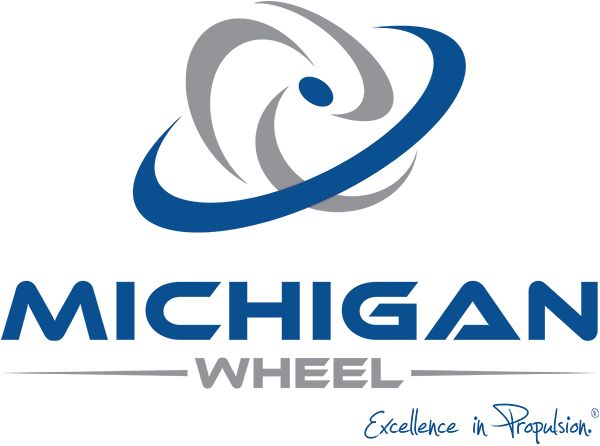 About Michigan wheel
The company is owned by The Anderson Group, LLC and has operations in different regions across the globe from the United States to England and U.A.E. What sets this company apart is its production philosophy which combines the best of both machine and hand operations. It's this philosophy that has made Michigan propellers dependable and a symbol of excellence in the sector of marine propulsion.
Michigan wheel's product lineup includes a broad range of inboard and outboard propellers. These props come in different sizes ranging from 3 inches to 96 inches in diameter. The lineup also includes a wide array of aluminum and stainless steel propellers for both sterndrive and outboard applications.
Recreational props
The company maintains good working relationships with boat builders and designers to ensure it understands and satisfies consumer demands. Their recreational propellers are available in handmade finishes or CNC machine finish. Their time-tested designs are the result of extensive research and development on how underwater propulsion systems work. Our high-quality recreational props are ideal for yachts, sailboats, high-speed cruisers, ski, and towboats as well as powerboats.
Commercial props
Michigan wheel's commercial propellers are sophisticated as they are unique to the needs of commercial watercraft operators. Propellers in this class can be as large as 11 meters in diameter or more. Regardless of the size, all propellers are manufactured to be durable, reliable and efficient thus providing long years of quality service to commercial boat owners. On top of that, customer service at Michigan Wheel is nothing short of exceptional. We continually strive to ensure customers get the help, support, and products they need as fast as possible.
Deep Blue Yacht Supply is one of the worldwide leaders when it comes to supplying Michigan Wheel inboard, sterndrive, and outboard propellers.  Contact the experts at Deep Blue Yacht Supply today, to get the absolute best pricing on all of your Michigan Wheel boat prop needs.