Michigan Wheel has long been one of the standard names in inboard boat propellers, creating several models of propellers for both commercial and consumer boats for over one hundred years. The boat propellers themselves are divided into several different classes, each perfect for use in different waterborne craft. Whether you need an inboard propeller for your sailboat or for a towboat, Michigan Wheel has the model to suit your needs. Each of these devices are made to the company's exacting standards, made of quality materials and with the ability to withstand the rigors of repeated use. Michigan Wheel stands by each of these products, and the company's global recognition speaks for their quality.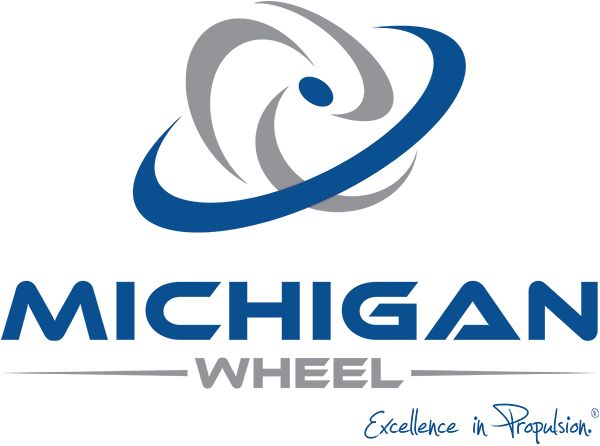 In addition to the inboard models, Michigan Wheel also has a number of outboard boat propellers. Like their inboard cousins, these models are made to the company's exacting standards. These products are accurate and consistent, perfect for use as both spare boat propellers and as replacements for existing models. Michigan Wheel's products can be used in many different circumstances, and there are boat propellers available for the budget of almost any boater. Whether you need a simple back-up or your are looking for something at the top of the line, there is a product available to suit your needs.
Use our Propeller Guide Wizard to find the perfect Michigan Wheel Outboard Prop for your Engine.

Whether you are looking for an inboard or outboard model, Michigan Wheel has the boat propellers that you need. They are constantly innovating in the market, and their long-time work in the industry can assure you that any product that you choose to purchase will be of high quality. If you need a replacement or merely wish to upgrade to something that is a bit better than what you have had in the past, you may want to take a look at one of the company's many products. At the end of the day, choosing one of Michigan Wheels fine propellers is a great way to know that you will get to where you are going.
Submit our Inboard Sizing form for a Free Expert Inboard Michigan Wheel Propeller Sizing

Deep Blue Yacht Supply is one of the world wide leaders in terms of supplying Michigan Wheel propellers.  Deep Blue has a massive inventory on Michigan Wheel inboard, outboard, and sterndrive propellers, and offers extremely competitive pricing.